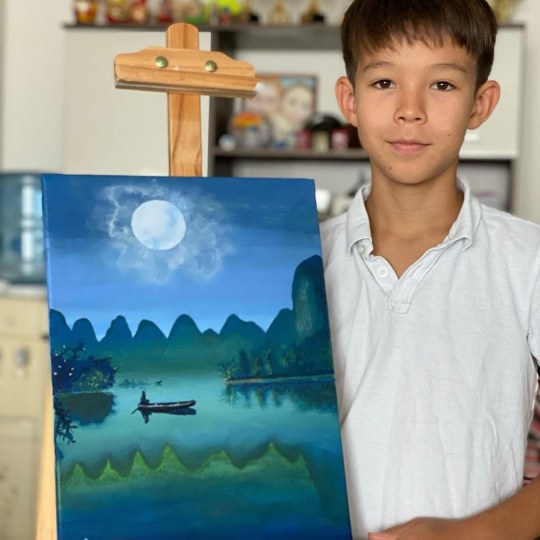 12 Apr

On a Mission to Promote Literacy

Acclaimed Emirati Author, HH Sheikha Salama Bint Hazza AlNahyan, Holds Scholarship Competition Open to Students Across the UAE.

Acclaimed Emirati children's author, HH Sheikha Salama Bint Hazza Al Nahyan, held a scholarship competition open to every child in the UAE, as part of her efforts to promote children's literacy. As an advocate for creativity and learning, the author took to instagram to ask followers to illustrate artwork inspired by her novels, in order to take part in the opportunity to have tuition covered by Her Highness.
Education is everyone's right and is a foundation for life. As a writer I am able to share my experiences and wisdom with the younger generation. I believe if you are going to do anything in life, education will always be the building blocks to achieving your dreams.