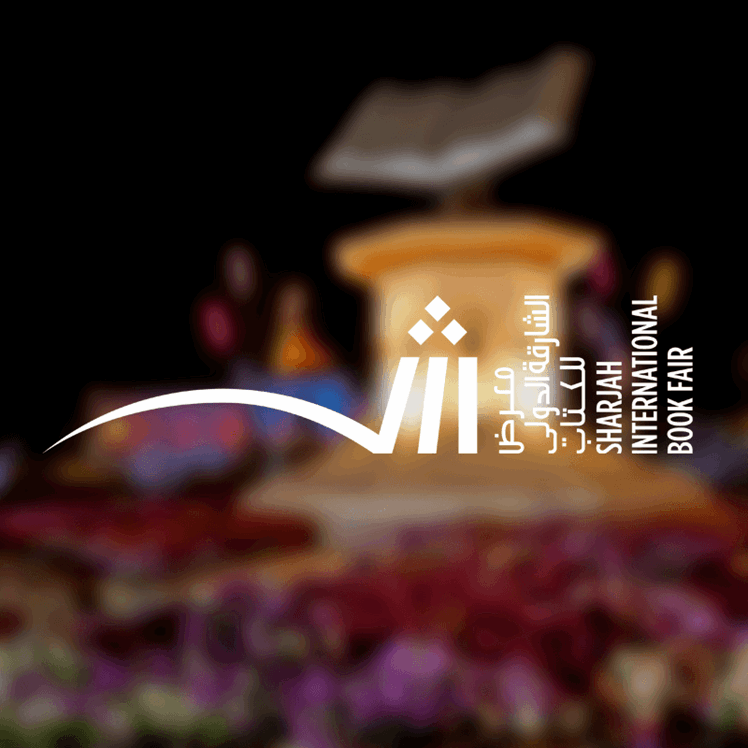 19 Oct

Sharjah Book Fair 2020

When: 4 Nov 2020 – 14 Nov 2020 | Where: Sharjah Expo Centre
Salama bint Hazza Books returns to the SIBF for the second year in a row and is looking forward to connecting with the book lovers of the world as well as the many talented illustrators and authors that will be present at the fair.
The Sharjah International Book Fair (SIBF) aims to transform societies through the written word. Inspiration can be found from the 1.7million+ showcased at SIBF alongside the many cultural programs that aim to bring together the visitors from more than 80 countries.