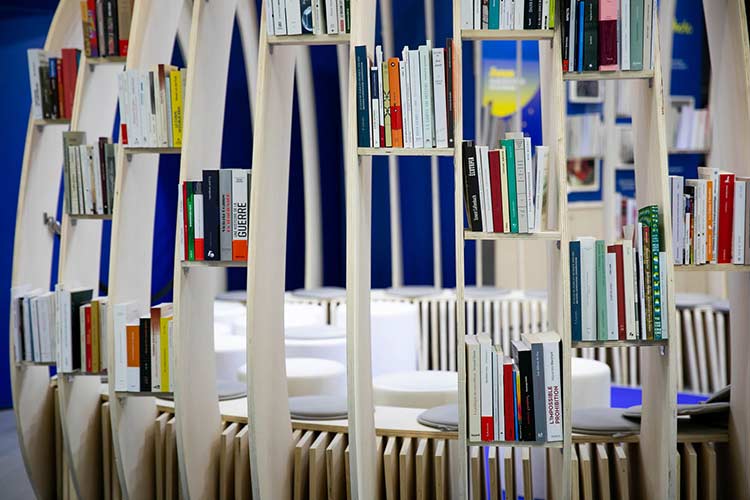 18 Oct

Paris Book Fair 2020

When: 20 Mar 2020 – 23 Mar 2020
Where: Paris Expo Porte de Versailles, Paris, France
For the first time, Salama bint Hazza Books will participate in Livre Paris 2020 which will also be the platform for the release of the author's latest fiction book of quotes titled: The Horse, the Saluki, and the Falcon.
The Paris Book Fair (Livre Paris) has been an icon in the literature world since its start at the Grand Palais in 1987. This is a world-renowned international celebration of international authors, publishers, artists, and readers.